According to the National Kidney Foundation, one in ten people will develop kidney stones at some point in their life, and the incidence of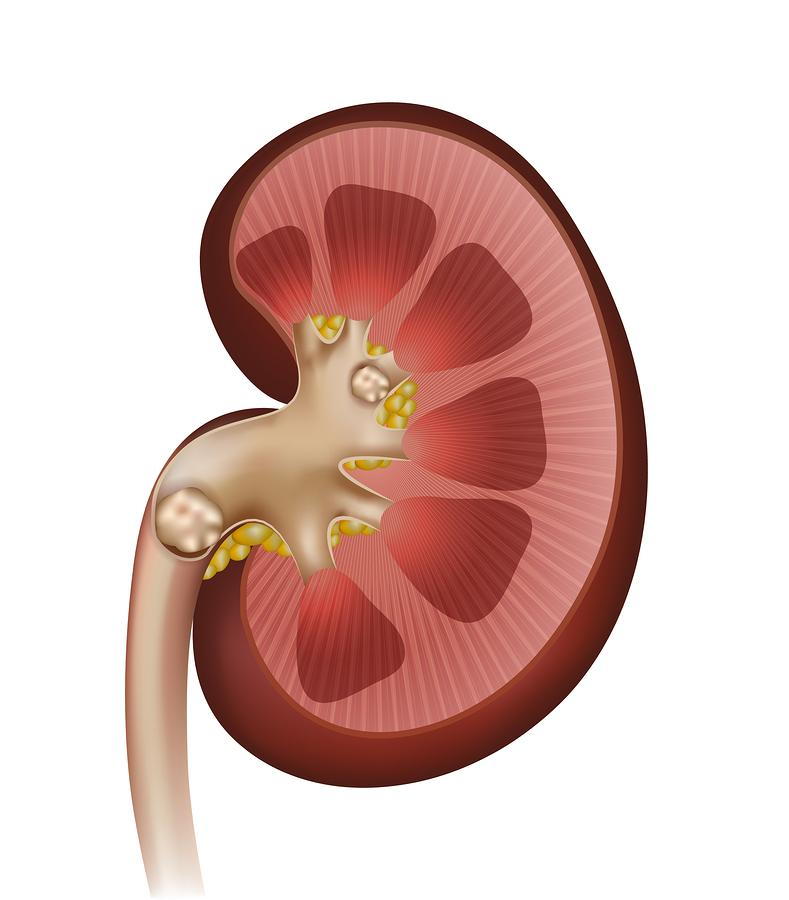 kidney stones continues to rise for both men and women. Although anyone can develop a kidney stone at any point, there are a number of factors that can increase the risk. Dr. Lucas Jacomides, a urologist at Greater Austin Urology in Austin, TX, offers diagnostic and treatment options for kidney stones and other urology problems.
Kidney Stones Diagnosis and Treatment
Kidney stones are most common in men over age 30, but they also affect women and children. According to statistics, the incidence of kidney stones is on the rise, and close to half a million people seek emergency treatment for kidney stones every year.
What are Kidney Stones?
Kidney stones (also known as renal lithiasis or nephrolithiasis) are hardened salt and mineral deposits that develop in the kidneys. Depending on the size and number, kidney stones can be incredibly painful as they move out of the kidneys and through the urinary tract.
Signs and Symptoms of Kidney Stones
You may not be aware that you have a kidney stone until it begins to pass through your urinary tract. Some of the common signs and symptoms of kidney stones include:
Sharp, radiating pain from the groin or lower abdomen
Painful urination
Foul smelling or dark colored urine (pink/red/brown)
Urinating more than usual or in small amounts
Nausea/vomiting
Fever/chills (sign of an infection)
Blood in urine
It is important to see a doctor as soon as possible for symptoms like severe pain or signs of infection.
There are four types of kidney stones:
Uric acid
Calcium
Struvite
Cystine
What Causes Kidney Stones?
There are a few factors that can increase the risk:
Dehydration
High sodium and protein diets
Obesity
Family history
Side effect of digestive procedures or issues like gastric bypass surgery, chronic diarrhea, or inflammatory bowel disease
Treating Kidney Stones
Depending on the size and severity, a urologist may recommend dietary changes, medication, or surgery.
To learn more about kidney stone prevention and treatment, contact Dr. Lucas Jacomides at Greater Austin Urology in Austin, TX by calling (512) 540-3937 to schedule an appointment.